Programs at American Spaces are free and open to the public
With more than 650 locations worldwide, American Spaces are strategically powerful public diplomacy tools that support U.S. foreign policy goals by providing technologically modern and welcoming places for direct foreign audience engagement.
Effective platforms for person-to-person foreign interaction
We explore relovant topics including media literacy, economic development and American culture, society and values.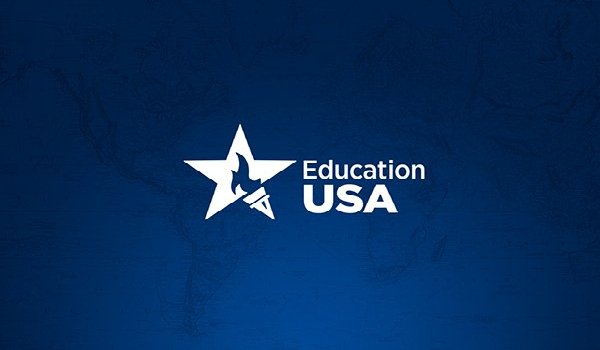 EducationUSA
EducationUSA is one of the core programs of American Spaces. The EduUSA is a weekly orientation program on education in the US, which is usually anchored by an US Education Adviser.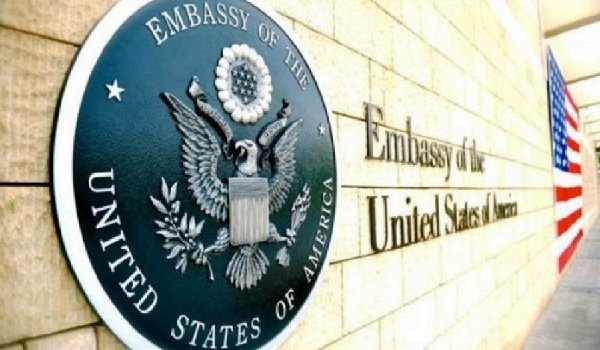 Speak with a Diplomat
Engage Diplomats from every section of the US Consulate to share their experiences and the work they do. This program takes place every Last Thursday of every month.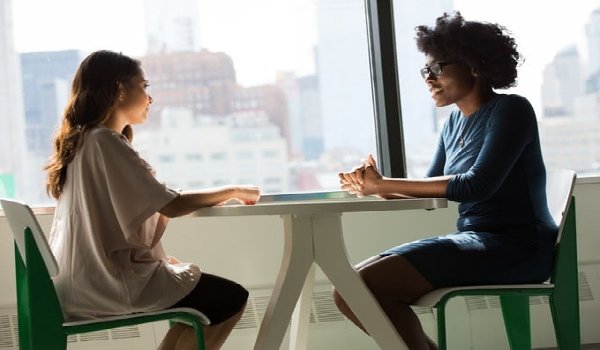 Conversation with an Alum
As part of her mandate, American spaces engage alumni of the US, every 3rd Friday Monthly, to share their experiences as a way of giving back to their home countries.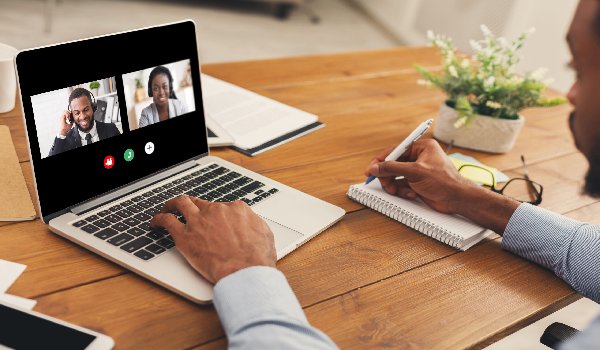 Employability Webinars
Employability Webinars are designed to provide entrepreneurial and leadership skills to our teeming youths. It holds every Last Monday of every Month.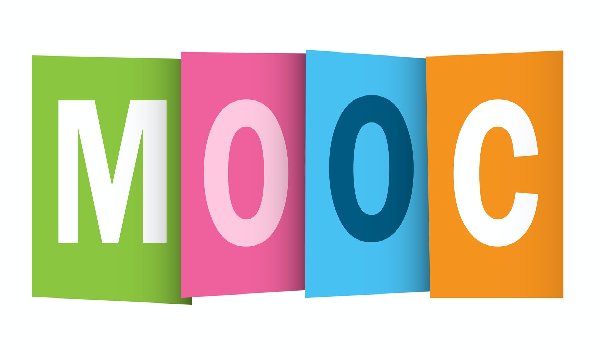 MOOC Camps
A weekly (Tuesday) training for young people to develop their ideas, as well as their leadership and entrepreneurship skills through programs or workshops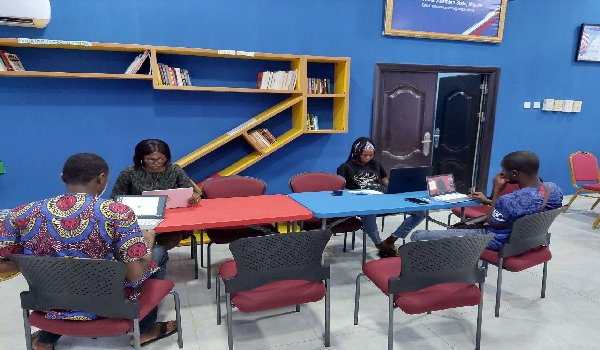 American English Webinars for Educators
A (Bi-weekly, Wednesday) program for Teachers and educators on effective educational management.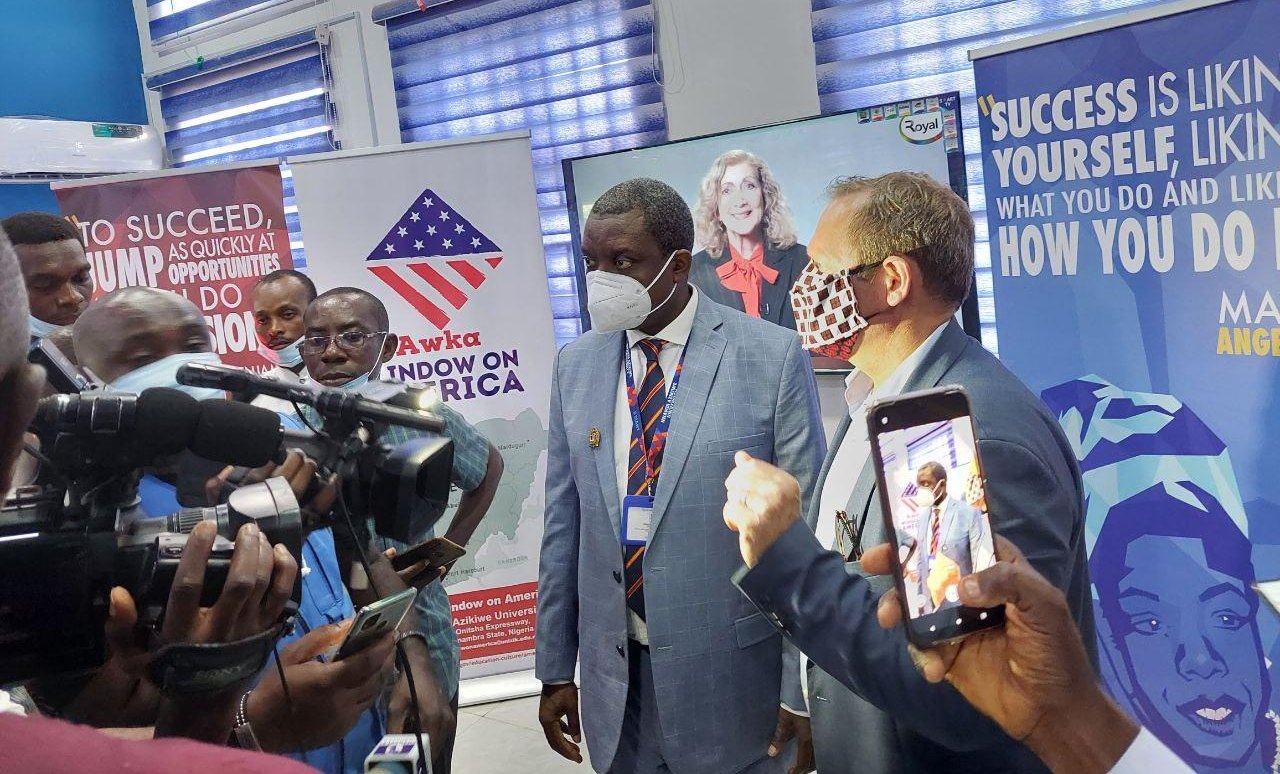 Promoting economic development
Entrepreneurship and STEM activities at American Spaces across the globe — including Yangon, Pristina, Abuja, Paraguay and the Gambia — promoted economic development by helping young people develop business and technological skills that will benefit them and their nations' economies.
Stay up to date with activities and programs in Awka Window on America
The Window offers programs, MOOCS, activities and resources such as books.
All our resources, programs and clubs are absolutely free!
Testimonials
"The only limit to your impact is your imagination and commitment." - Tony Robbins